So there was a reason why I had started the Ravelry group for this blog, it was to dip my toes into the idea of starting my own podcast! So please check it out and tell me what you think. :) If you have any questions about anything I talked about today, please contact me.
This is my response to Aplayfulday's Love Your Blog challenge. If it wasn't for the interactions and community that I found through podcasts and blogs I wouldn't have been brave enough to start my own podcast. Please check out her
post
about the challenge and join in!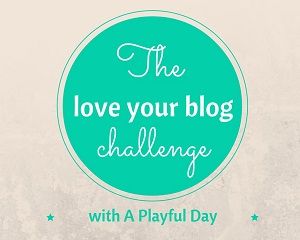 But I'll stop typing now and let you watch the
podcast
! :)
I hope you enjoyed it. Let me know what you think, join the
Ravelry group
.
Happy crafting and reading!
Sam <3